Everyone in the industry is going crazy over the new pair of sunglasses designed by Ye. From ex-wife Kim Kardashian to beautiful daughter Chicago West, from rappers to designers, everyone is head over heels and slaying in this gorgeous creation of Yeezy.
The Grand Hit
You must have seen the YZY glasses on the internet as they have been a big hit since their launch. In fact, Kim Kardashian posted a picture on her Instagram account with her daughter in these futuristic sunglasses. This accessory is a combined result of the works of Ye and Demna, the mononymous designer of Balenciaga. The duo worked together for the first season of Yeezy and the rapper expressed his happiness in being able to work with Demna again. The glasses are made in a way that anyone carrying them looks like they have time traveled from 3022.
The Photoshoot in London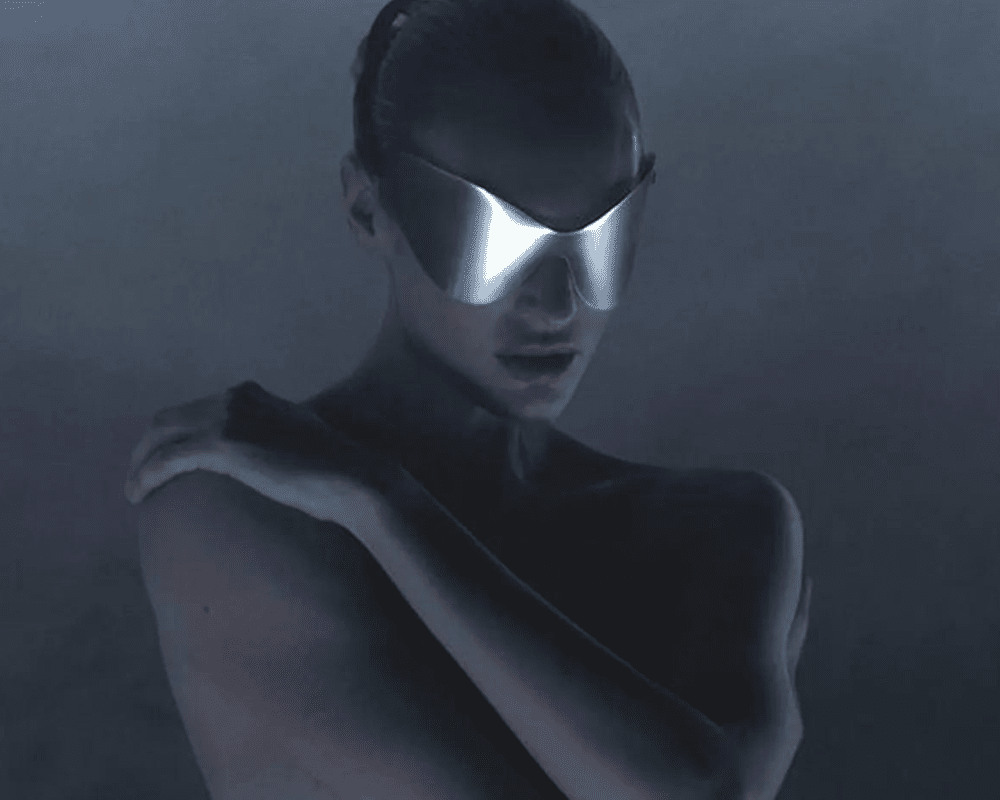 The "Stronger" singer told the press that the idea behind the photoshoot of this beauty was of Nick Knight, Ye's new collaborator. Together they decided to present model Candice Swanepoel, unclothed with a bald head, wearing only the YZY silver shades attached with a cord on her back. The shoot took place in London. Ye also added that they didn't actually bald Candice Swanepoel. In fact, the head was Knight's which was photoshopped later during the edits.
Ye and Knight
Ye and Knight have a long history. They have worked together quite a few times actually. Their major projects were the short film Jesus is King, 24 (a music video), and yes, the official website of YZY SPLY. Knight told the press that he loves the way Ye operates. He makes sure that he knows exactly what he wants and works to see it in front of his eyes. Ye had wished to work with the Swanepoel for 12 years when he met her at a party and he finally made it happen.
Ye's Vision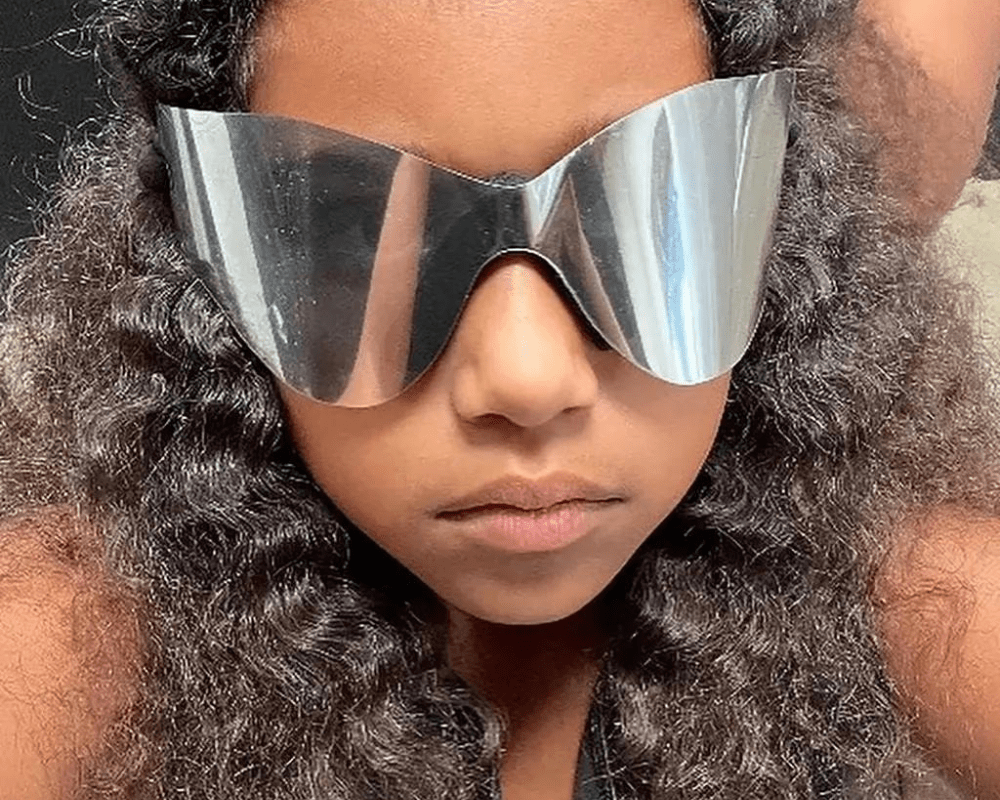 People know Ye as a futuristic designer. However, when the media started calling the glasses by the same name, Ye had his own doubts. As he stated to the press that calling anything futuristic takes out the accountability from it, as no one knows what the future might be. He continued that some things are way ahead of time than others. He said and we quote, "I'll put it like this, it's going to rhyme, it's going to be poetry: Since we've been defined as futurists, we will define what the future is."